About L52 and FOA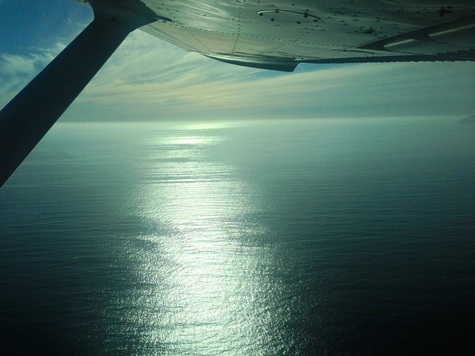 Oceano Airport was built in the 1950's to serve the communities of Pismo Beach, Oceano and Grover City. This unique airport is within a short walk of the beautiful Pacific Ocean and sandy beaches.
Oceano, in addition to perhaps being the closest airport to the Pacific Ocean, is a vital link in emergency services in San Luis Obispo County. Life-flight, California Highway Patrol, Sheriff Aero Squadron, Civil Air Patrol, Diablo Canyon evacuation, Beach rescues, Arroyo Grande Community Hospital, Angel Flights, CalStar all make use of Oceano airport. It is a great field for training and is used by regional CFIs. Many type clubs have annual events at L52-Oceano.
The opportunities for recreation are bountiful, with on field camping and walking distance to the dunes/restaurants. Several businesses are located on the field including SkyDive Pismo Beach and Banner Airways owned by JR Smith who gives rides in his 1943 Boeing Super Stearman.
http://www.BannerAirways.net
Click here to Visit the
Oceano Airport Webcam
---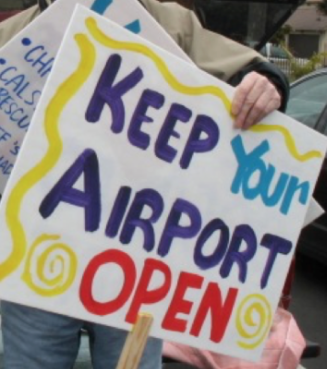 Friends of Oceano Airport is a 501C3 non-profit organization committed to the preservation of our beautiful slice of paradise, Oceano Airport.

We are proud to be a chapter of the California Pilots Association.

Our goal is to help promote general aviation, and to promote and protect general aviation airports.
---