Welcome to our site!
The Friends of Oceano Airport [FOA] are committed to the preservation of our beautiful slice of paradise, Oceano Airport. Volunteer opportunities are available. Please use the email link, or go to our Contact Us page.


UPCOMING EVENTS:
Movie Night August 27, 2022
Toys for Tots December 3rd, 2022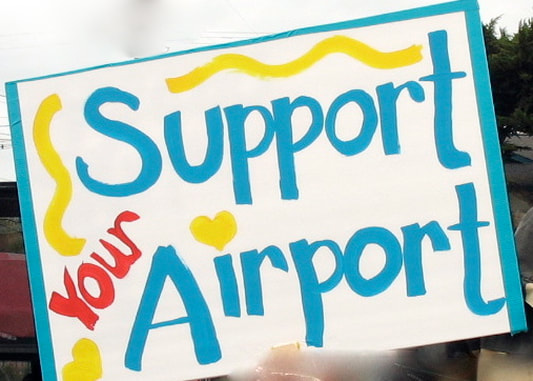 How is Oceano Airport Used?
California Highway Patrol
CalStar [Shock, Trauma, Air Rescue]
Sheriff's Aero Squadron [Search and Rescue Support]
Business flyers
Angel Flights
Pipeline flights
Recreational flying
Skydiving
Flight Instruction
Media: photography, news, traffic
Tourism including campers
---
UPCOMING EVENTS:
Celebration: Salute to Veterans
May 13th & 14th, 2022

Movie Night
August 2022

Toys for Kids
December 3, 2022 10:00 a.m.- 2:00 p.m.